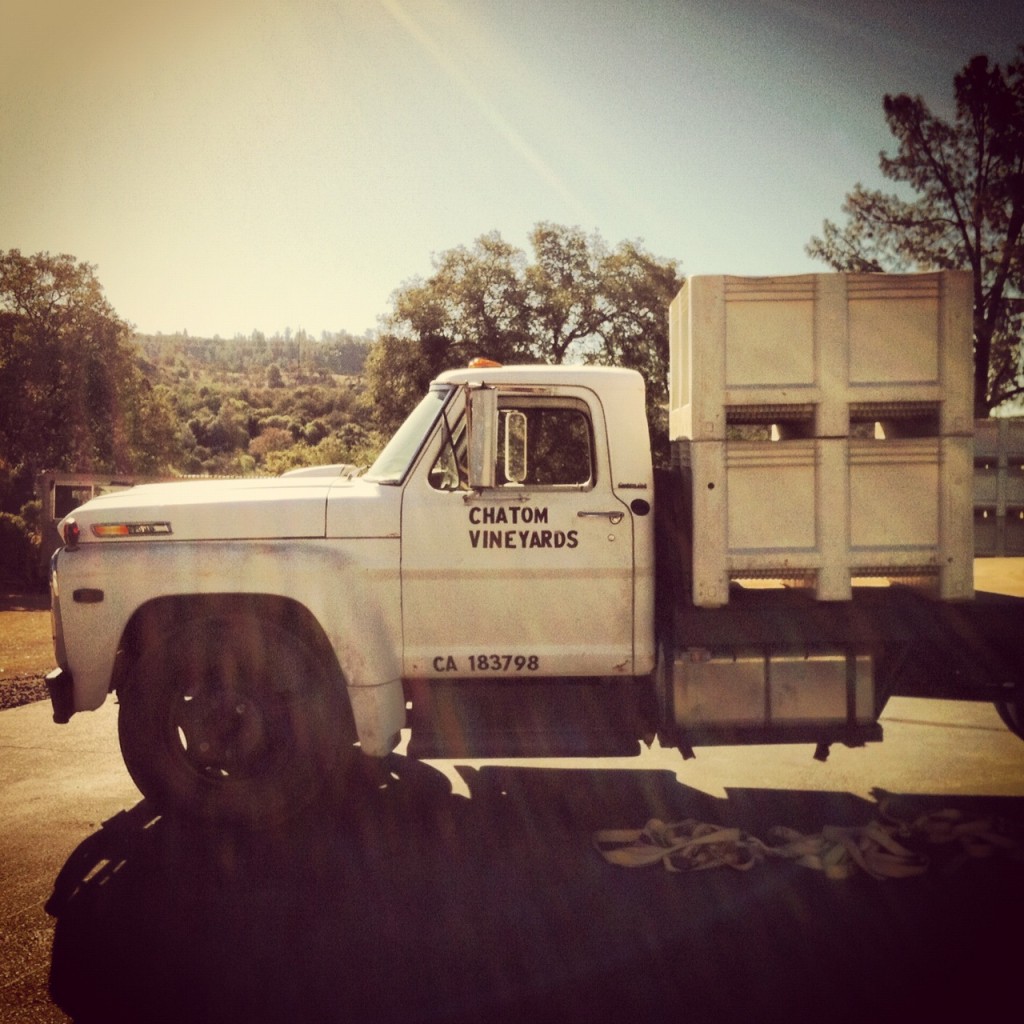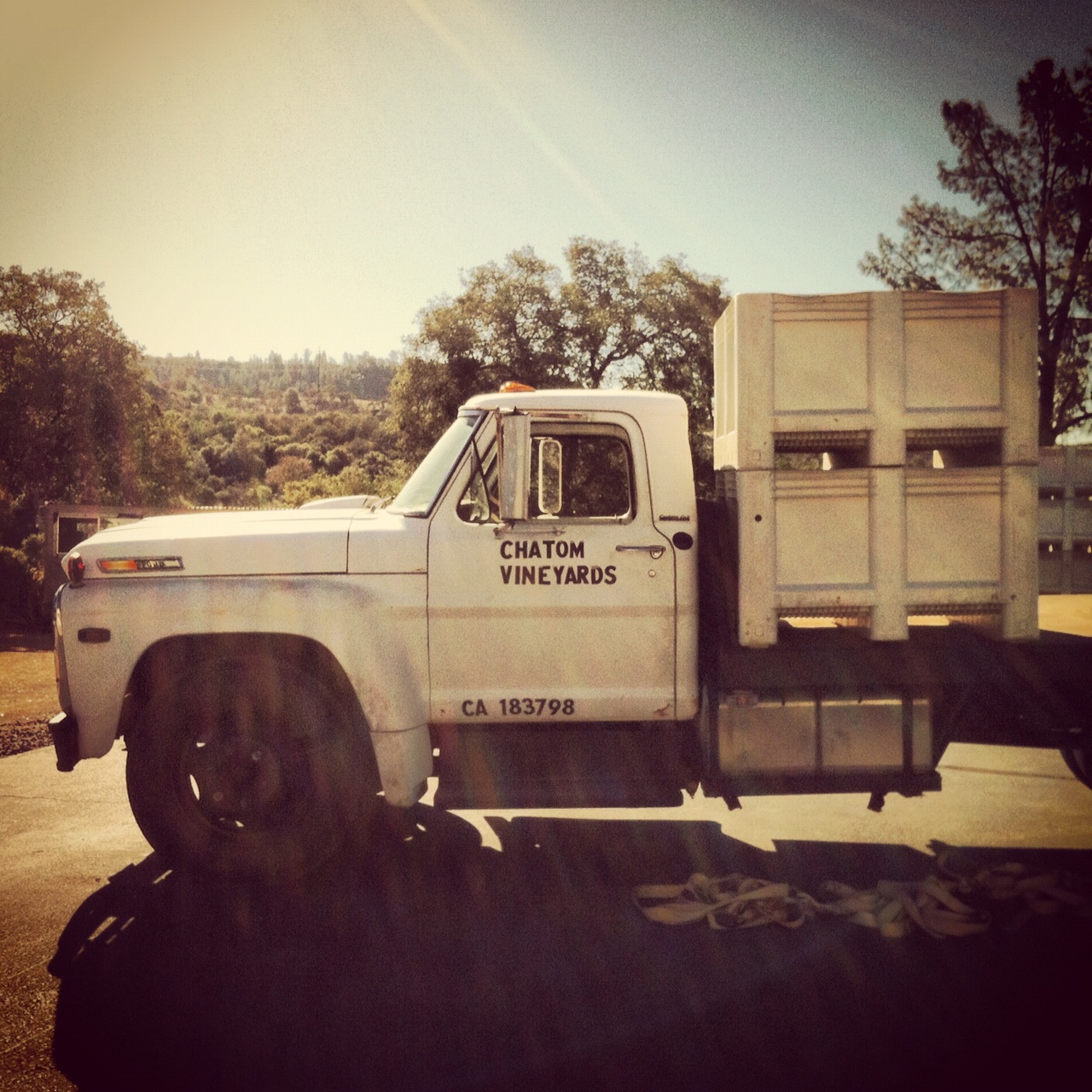 Chatom Vineyards is nestled in the breathtaking Esmeralda Valley of the Sierra Foothills in Calaveras County. The valley was originally planted with low field crops, fruits and nut trees. When Gay Callan, owner and native San Franciscan, purchased the property in 1980, her vision was to plant a vineyard. Her first varietals were then planted in 1981, totaling 21 acres of Chardonnay and Chenin Blanc.
Today, the vineyard boasts 13 varietals planted on 65 acres, including Chardonnay, Semillon, Sauvignon Blanc, Cabernet Sauvignon, Merlot, Zinfandel, Syrah, Sangiovese and 5 Portuguese varietals.
The Esmeralda Valley's warm days and cool evenings create the perfect climate for cultivating premium selections planted in the vineyard. The variable soils, from clay and sandy loam to shallow, rocky strata, have all proven to produce award-winning grapes for Chatom Vineyards, as well as other select California wineries.
In 1990, Gay decided to build a Winery and Tasting Room facility near Murphys, California in order to accommodate a growing customer base. The vision resulted in an open Mediterranean style setting, surrounded by beautiful gardens and picnic area. For 25 years, the tasting room and grounds were frequented by many friends, both new and old, all brought together by award-winning wines. In August of 2015, the winery and tasting room facility welcomed new owners and Gay has become solely a grape grower — where it all began, in her vineyard!
Since the inception of Chatom Vineyards in 1981, many have viewed it as the "jewel" of the Sierra Foothills, for their superior craft in grape growing of the highest quality. While Gay is thankful for all of the memories made and glasses of wine shared at the winery, she looks forward to a bright future of growing grapes and creating new relationships with wineries and grape buyers.
Please keep us in mind for your grape buying needs! Visit our grape sales page for available varietals or give us a call at the vineyard office at (209) 736-2306. Cheers!